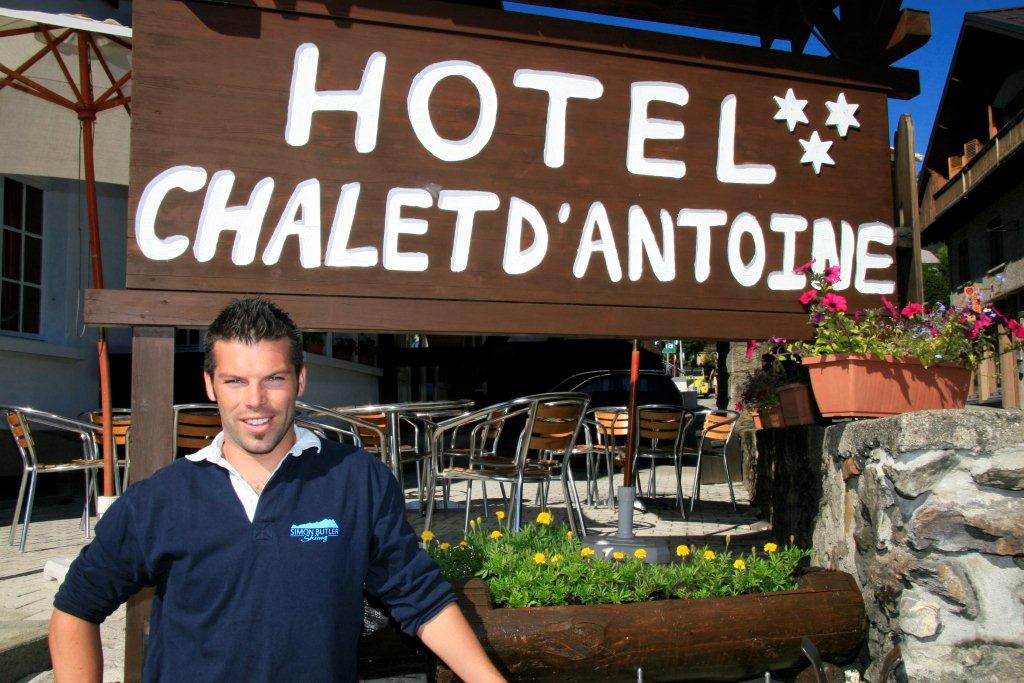 Summer
In summer we offer great value bed & breakfast, with a close proximity to the action in the centre of town and easy access to the mountains for walking, mountain biking and other pursuits.
You can also take advantage of one of our specialist cycling holidays, with athlete specific half-board, fully supported riding and coaching*, operational bike tech. room, on site mechanic, massage and cycle kit laundry services.
Megève also offers a summer pass that gives you access to the lifts, shuttle buses, swimming pool, ice rink, gym, crazy golf and library, all for 45€ (adults) and 22€ (children).